Hockey Helps the Homeless York Region
Hockey Helps the Homeless York Region Tournament
Hockey Helps the Homeless hosts Pro-Am hockey tournaments across Canada where players raise funds to make a direct impact in their community. At Hockey Helps the Homeless and Blue Door, we believe that every Canadian should have a safe place to call home.
Funds raised from the York Region tournament support Blue Door and 360 Kids.
23 Teams
50 Players
$315,000 Raised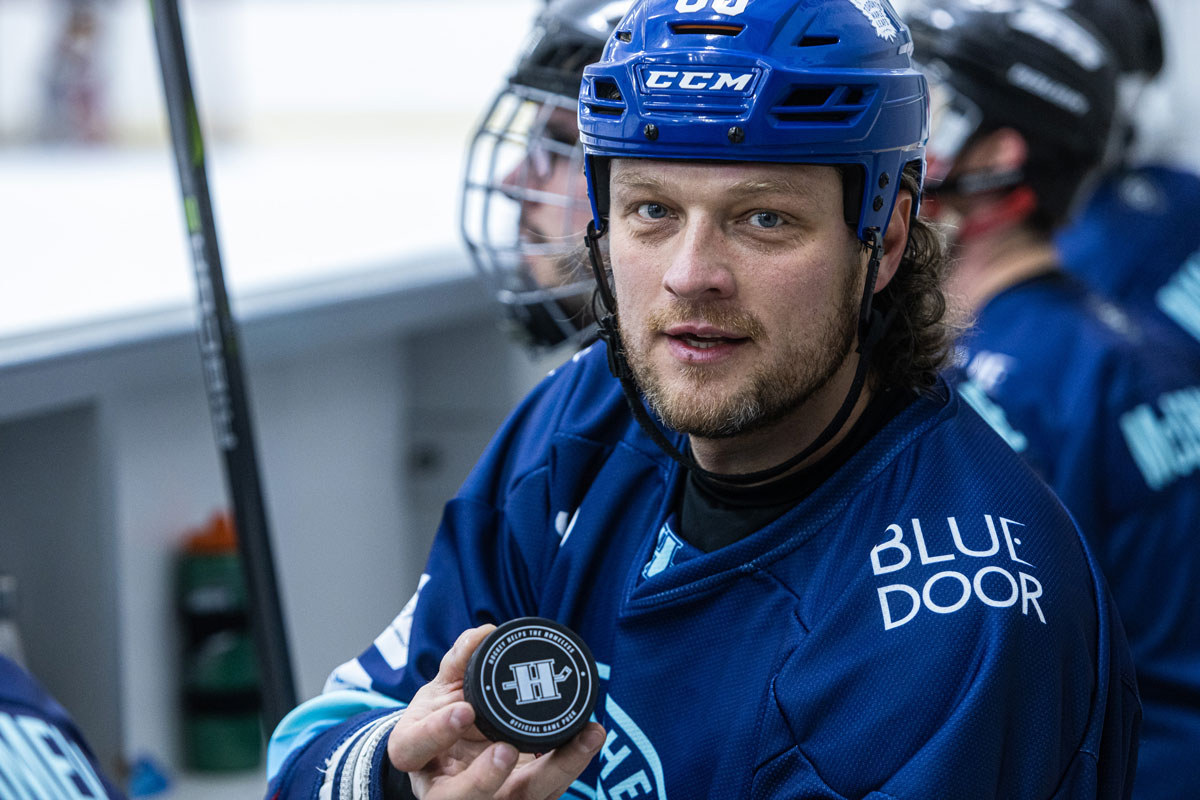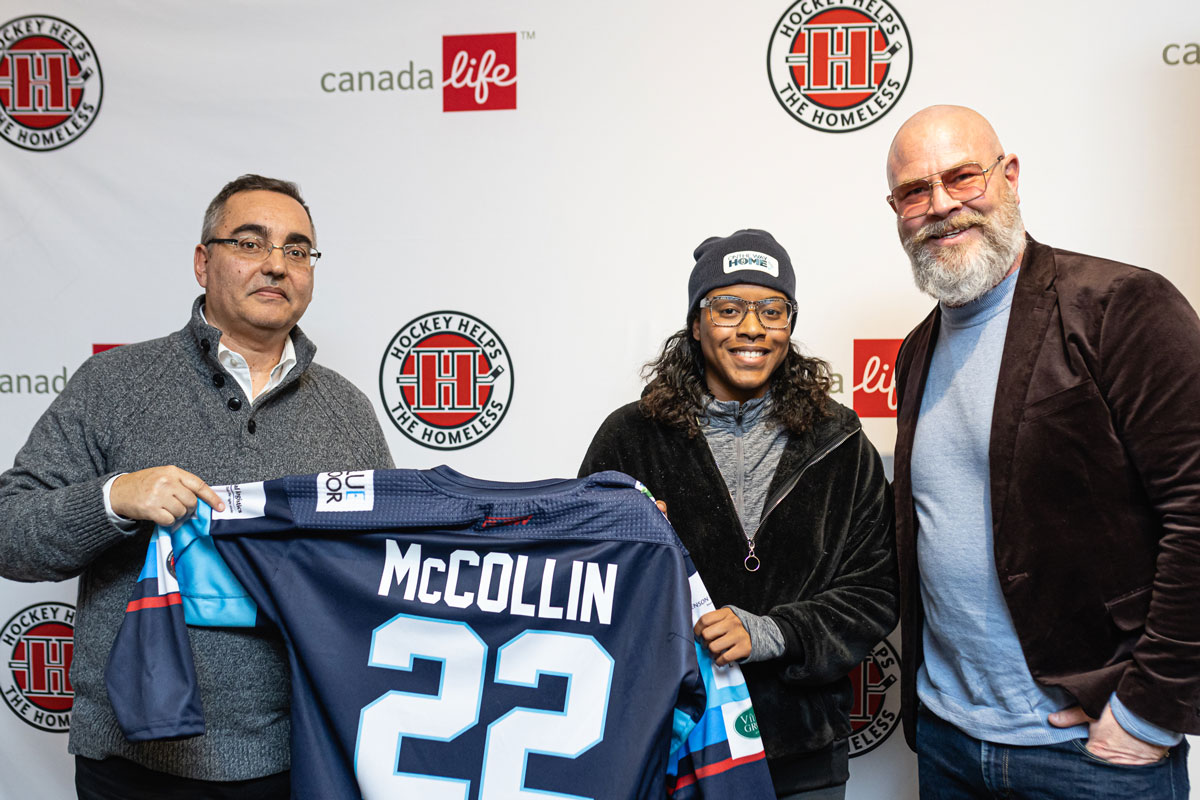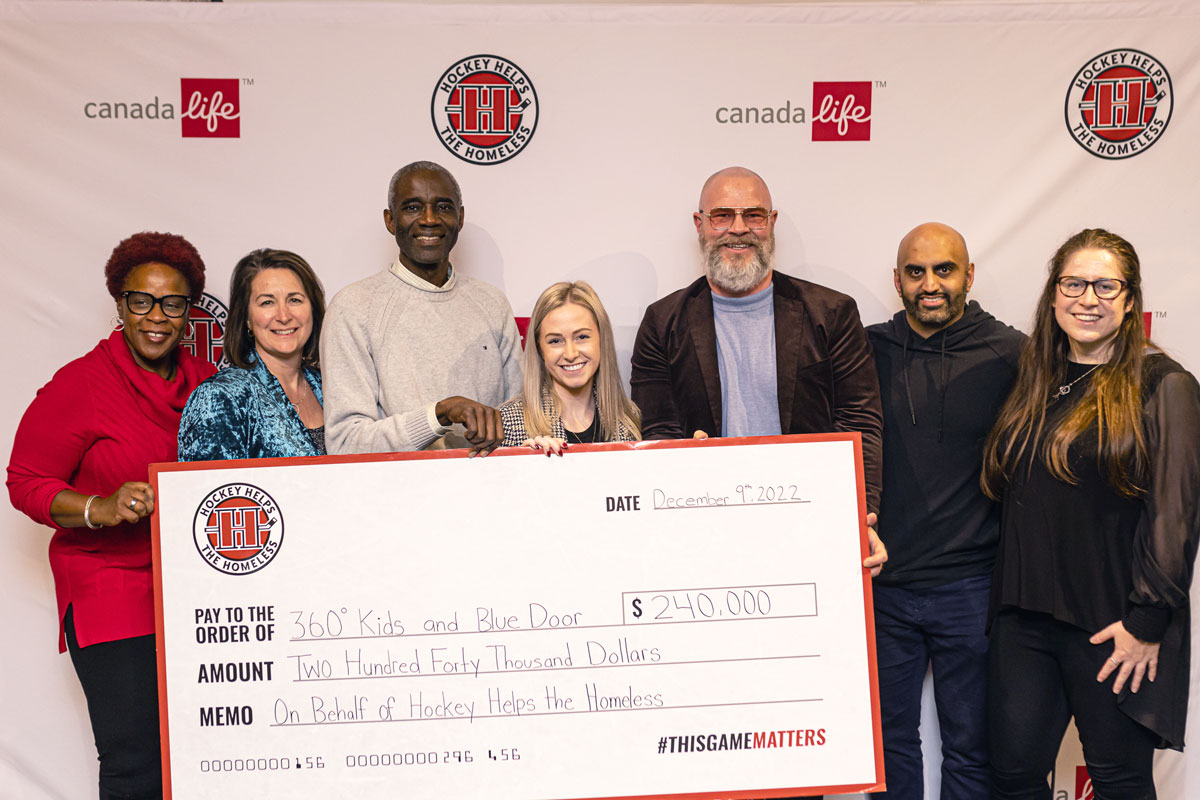 Sponsor the Event
Give back to your community by sponsoring the York Region Hockey Helps the Homeless Tournament!
Working to meet the goals of each organization, Hockey Helps the Homeless provides customized sponsorship packages to maximize a company's visibility, drive employee engagement and create customer hosting opportunities.
Learn more about the event and possible sponsorship opportunities here!