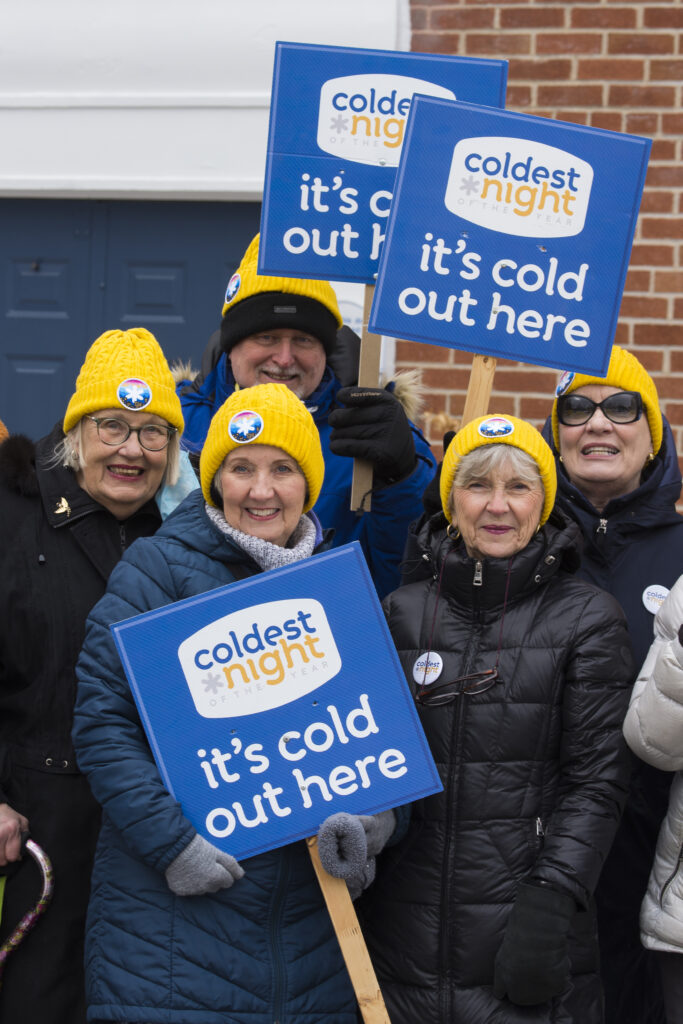 Volunteer Opportunity Spotlight: Join the Coldest Night of the Year Event Planning Team!
Every February is the Coldest Night of the Year – Richmond Hill, Blue Door's signature fundraising event!
Be part of a fun and caring team responsible for bringing this event to life. Opportunities to join the event planning team include: Sponsorship Lead, Promo Lead, Volunteer Lead, and Entertainment Lead. Volunteer opportunities are also available for the day of!
For more information or to apply, please email rebecca.t@bluedoor.ca